Babbitt's Online/Monster Energy®/Kawasaki Team Green's Josh Strang Podiums at Sprint Enduro
March 2-3, 2019 | Blackshear, Ga.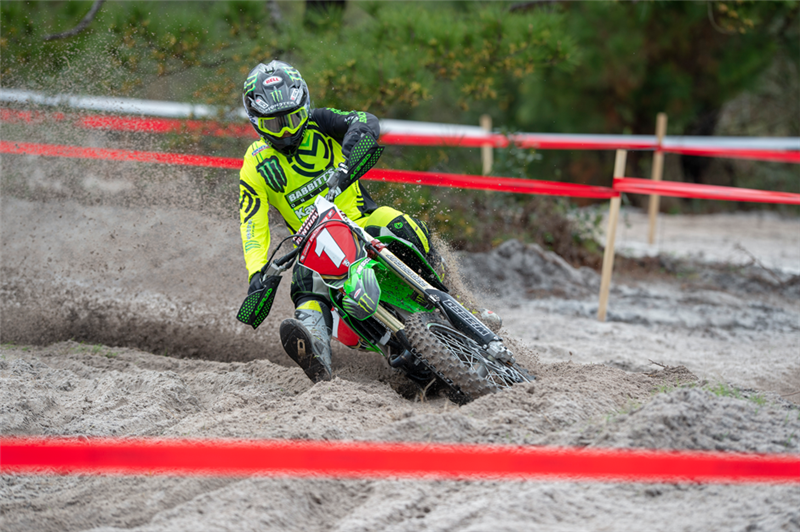 Foothill Ranch, Calif. (March 5, 2019) -Babbitt's Online/Monster Energy®/Kawasaki Team Green™ lined up this past weekend for the second round of the Kenda Full Gas Sprint Enduro Series at Moccasin Creek in Blackshear, Georgia. Defending series champion, Josh Strang took on the 12 different tests over the two days of racing and was able to land on the overall podium in second place.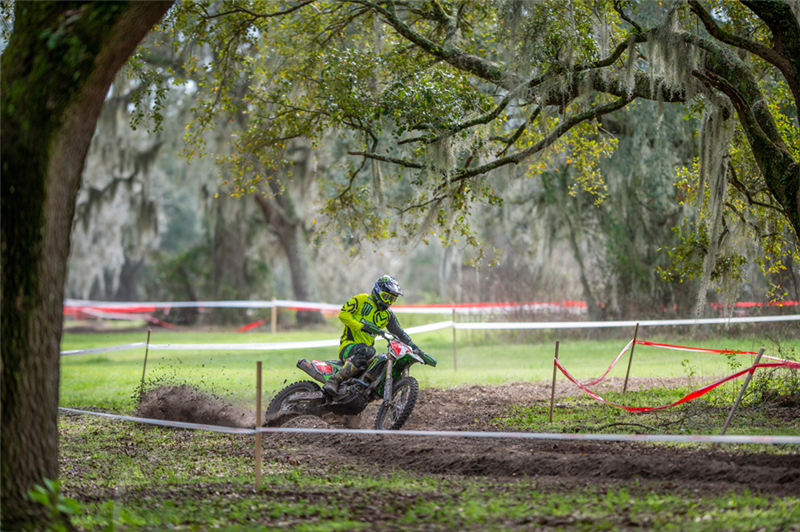 Consistency was the key to Strang's success over the two days of racing. He was able to win a test on each day of racing, and never finished outside of the top-3 in any of the 10 other tests. After two rounds of racing, Strang currently sits in second place overall in the points standings.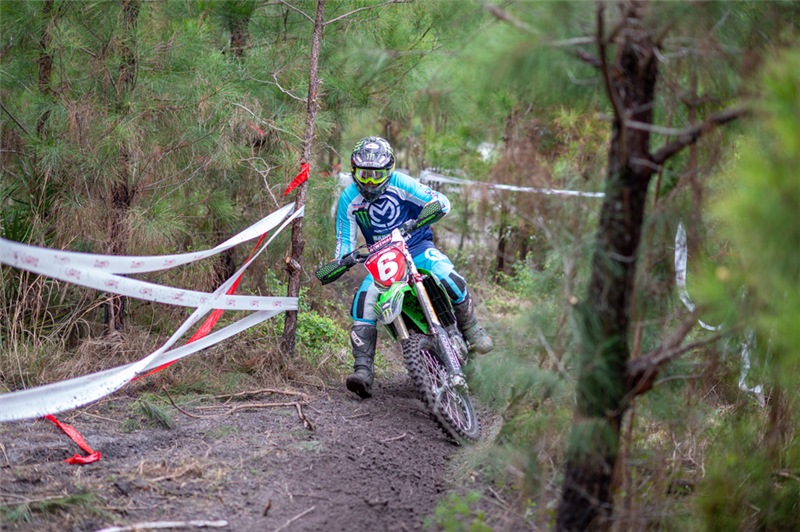 .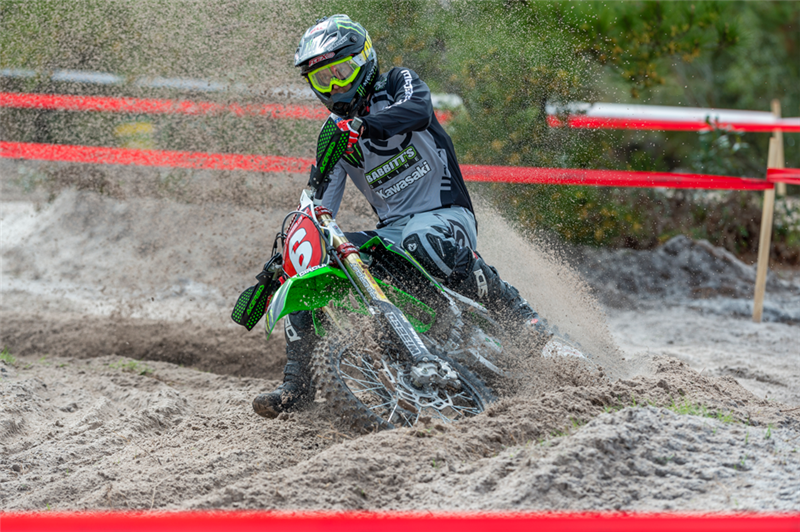 Jordan Ashburn joined his teammate by riding well, scoring fifth overall and placing two Babbitt's Online/Monster Energy/Kawasaki KX™450 machines in the top-5. The Tennessee native scored a fourth and a sixth place finish over the course of two days.
Josh Strang - 2nd Place (Pro)
"It was another fun weekend of racing on my Babbitt's Online/Monster Energy®/Kawasaki Team Green KX450 as we were able to nab another second place overall against a deep field of competition. I am in a really good spot physically and mentally right now and ready for the start of GNCC next weekend!"
Jordan Ashburn - 5th Place (Pro)
"I put together a good ride on Saturday where I was just half a second back from a podium position. On Sunday, I struggled a little to adapt to the track changes but was happy to finish the weekend with a fifth overall. We are moving in the right direction, and I can't wait to kick off the GNCC series next weekend in Florida."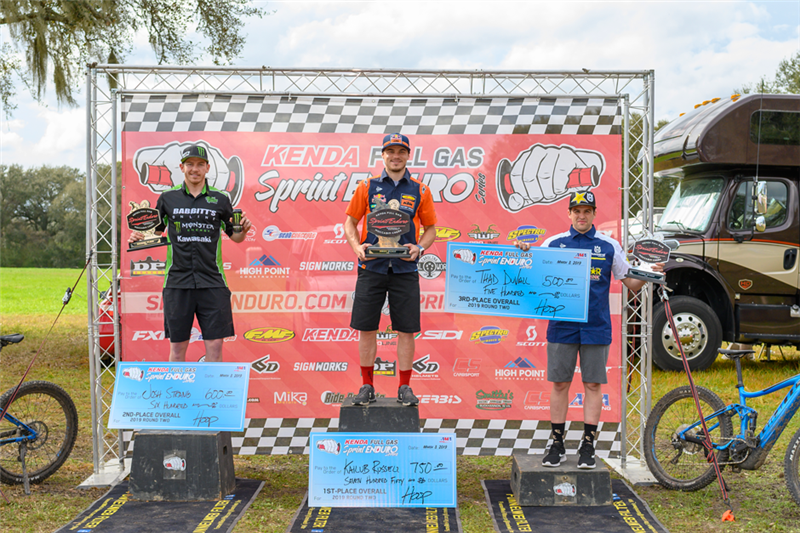 Official Kawasaki Race Report - @RaceKawasaki @KawasakiUSA
KAWASAKI CARES: Always wear a helmet, eye protection and proper apparel. Never ride under the influence of drugs or alcohol. Adhere to the maintenance schedule in your owner's manual. Professional rider shown on a closed course.This message was sent to you because you have expressed an interest in receiving email updates from Kawasaki or you are a current owner. You can unsubscribe or modify your email preferences at any time by clicking reply to this email.

©2019 Kawasaki Motors Corp., U.S.A. | P.O. Box 25252 | Santa Ana, California 92799-5252